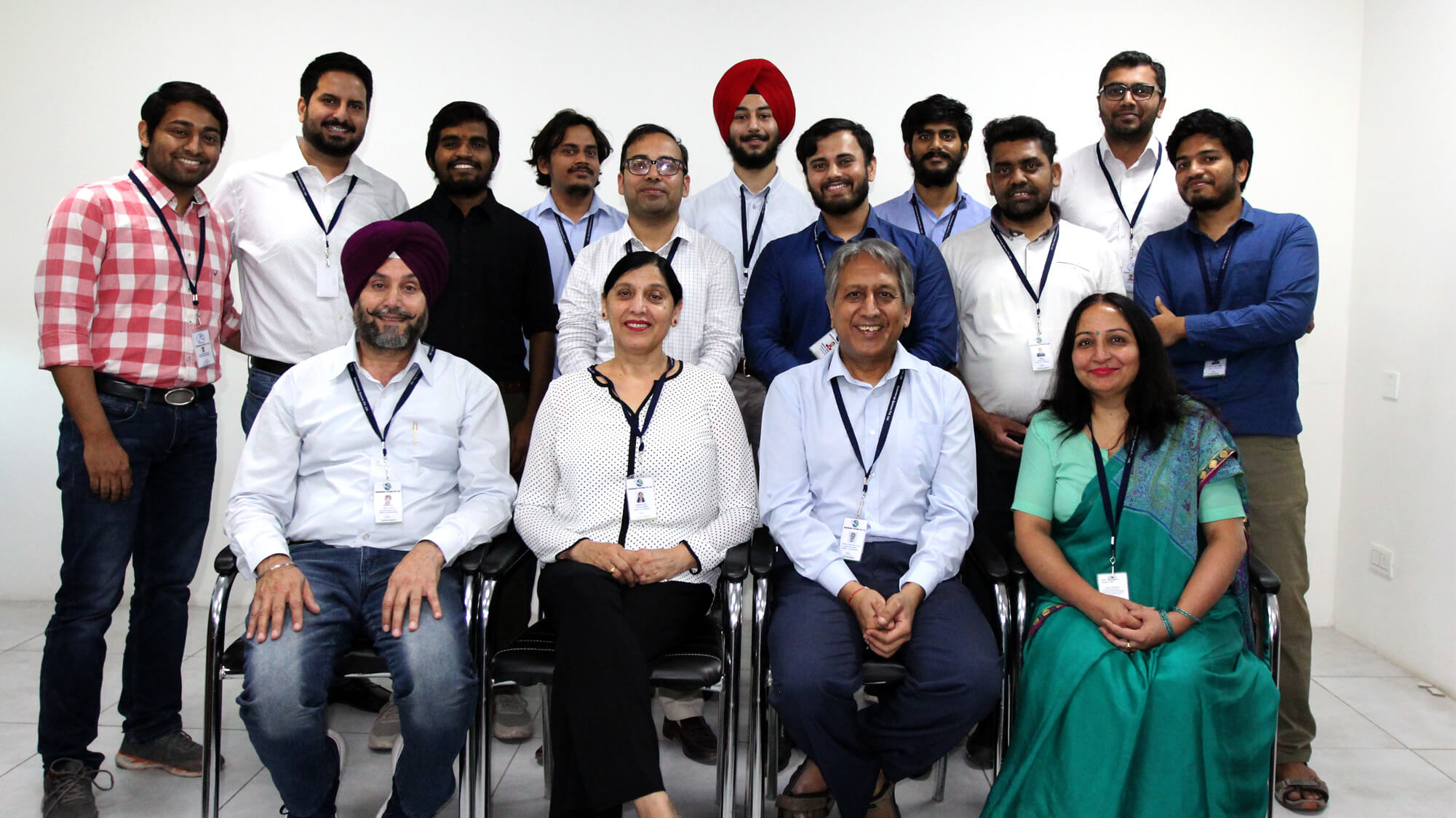 A UK-India collaboration for the commercialisation of wearable assistive exoskeletons for the elderly. We are developing a wearable assistive technology that allows people (especially the elderly) to move around normally again for carrying out activities of daily living even when physical abilities decrease due to aging.
Over 15 years of extensive research and development has led us to create advanced exoskeletons to support people in the real world. Targeted R&D is being carried out to ensure initial assistive products are designed to be simple, affordable and effective at meeting the needs of the ageing society globally.
We have received £8M R&D funding during 2011-2018 to get to this point and a further seed investment of £300k has been used during 2018-2020 to fund two legal entities as follows:
Endoenergy Systems Limited: Private company based in Cambridge, Cambridgeshire, UK.
Endoenergy Systems Private Limited: Private company set up in 2019 and based in Mohali, Punjab, India.
Prototype exoskeletons developed and tested via following R&D projects:
EXO-LEGS, Exoskeleton legs for elderly persons. Developed and tested lower-limb assistive exoskeletons. Partners from Switzerland, Germany, Spain, Sweden and UK. Funded under EU AAL Call 4, Budget: € 4.55 M, 2012-2016.
SAATH, Seamless affordable assistive technology for health. Monitor activity of elderly and provide assistance as needed. Partners from Sweden and India. Funded via SE-IN Healthcare Call, Budget € 682k, 2013-2017.
AXO-SUIT, Assistive exoskeleton for elderly persons. Developed and tested full-body exoskeletons for carrying out tasks such as carrying shopping home. Partners from Belgium, Denmark, Ireland and Sweden. Funded under AAL Call 6, Budget: € 4 M, 2014-2018.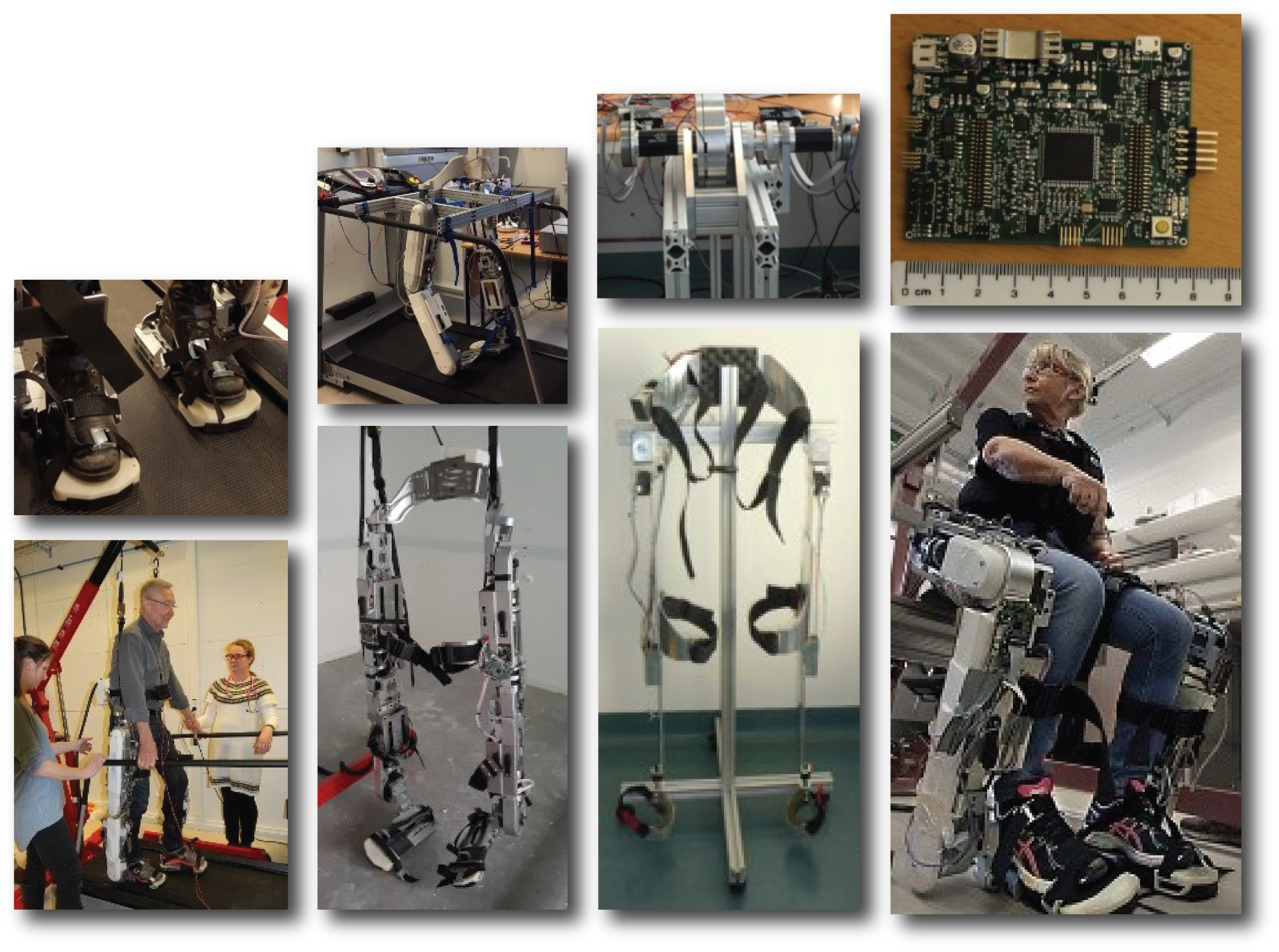 An experienced team has been working on this solution headed by the founder of the company who has wide technical and commercialisation experience in this sector for over 25 years in 50 international projects backed by an awesome team of engineers and product designers.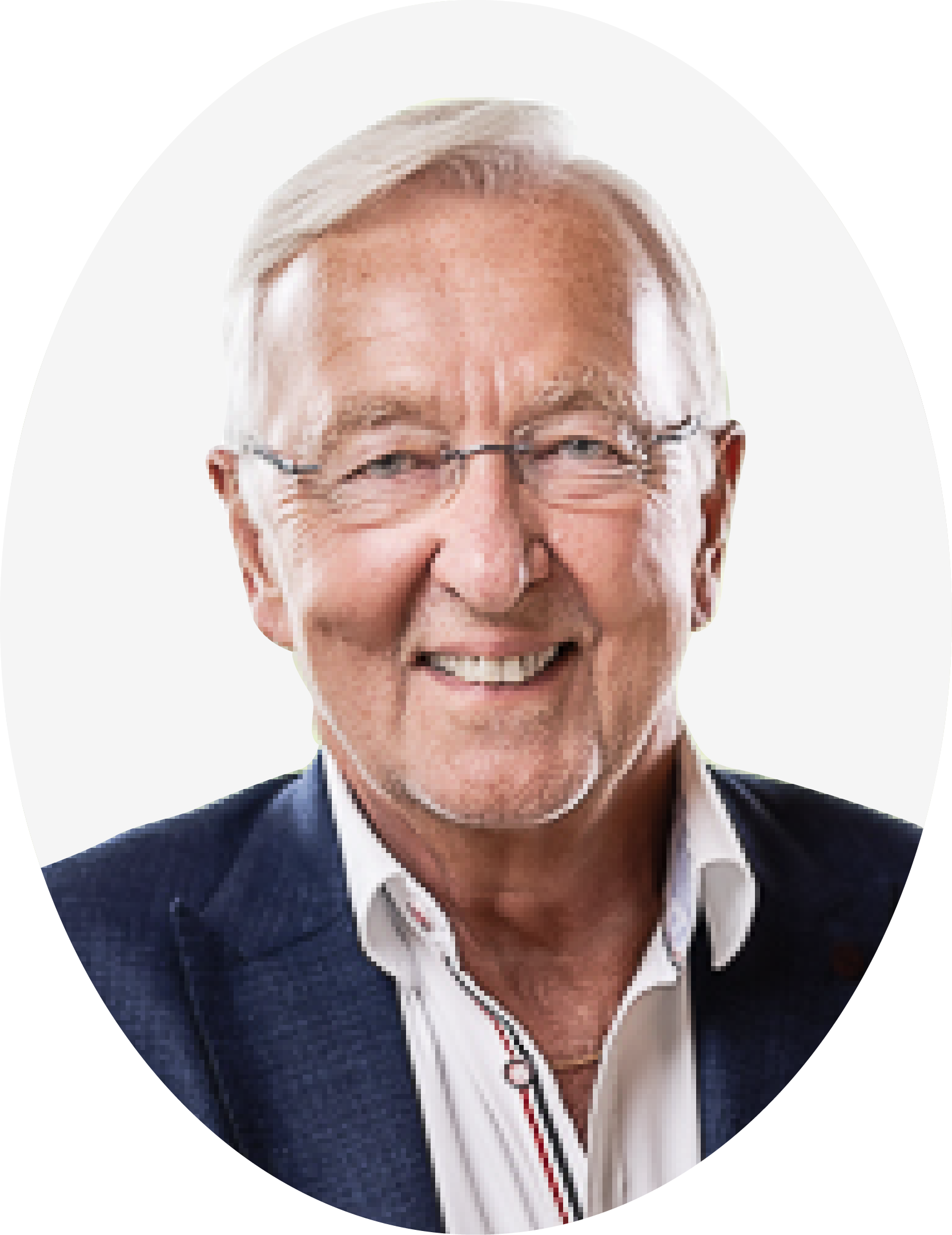 Professor Christer Sjöström
Seasoned entrepreneur, businessman and researcher. Chairman/Founder, NanoForm Science AB and was Chairman, Svenska Aerogel Holding AB, Sweden which he took from startup to IPO on Nasdaq First North. He is an expert in materials and durability holding  a PhD in materials from KTH Royal Institute of Technology, SE. He has held senior roles in academia, professional organisations and Swedish initiatives where he assisted start-ups.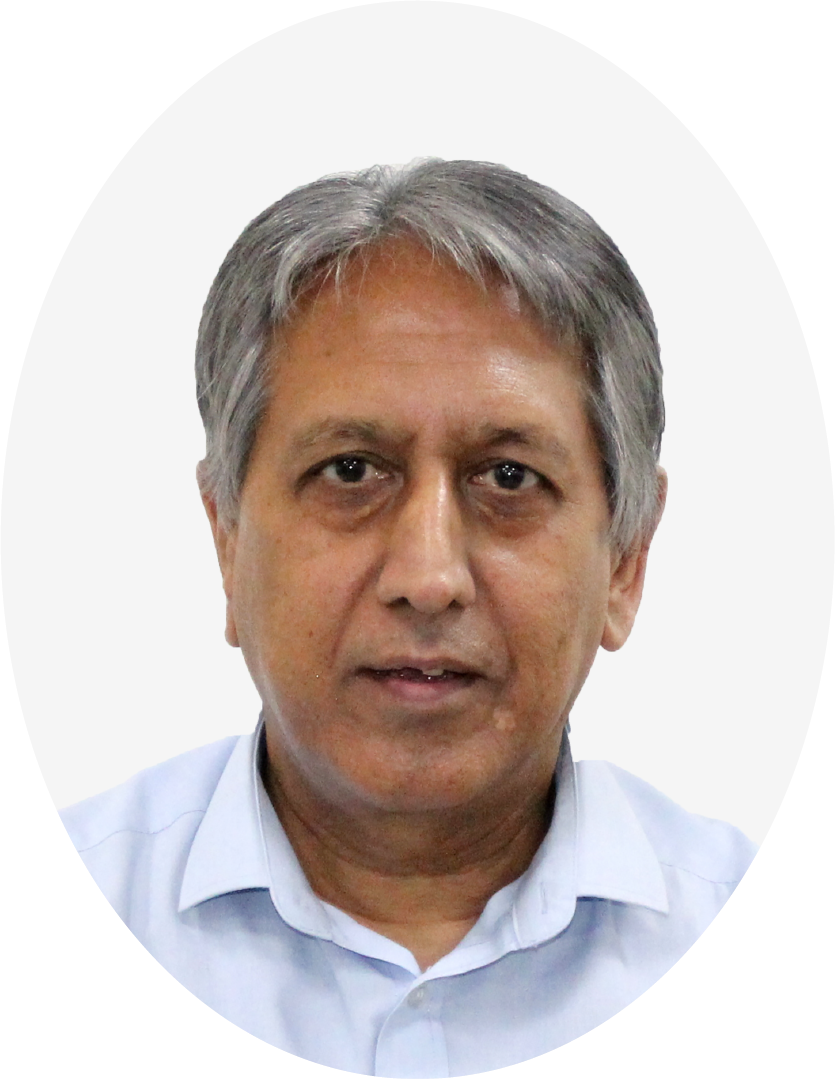 Prof. Gurvinder Singh Virk
Prof. Virk has led many international externally funded projects (total value of ≈€20M), research teams in UK, New Zealand, Germany and Sweden and has produced more than 400 publications and supervised 16 PhDs. He holds a PhD in Control theory and has held Professorship positions in UK, Sweden, New Zealand, China, France, Germany and India and led the creation of the international standards: EN ISO 13482 & IEC TR 60601-4-1.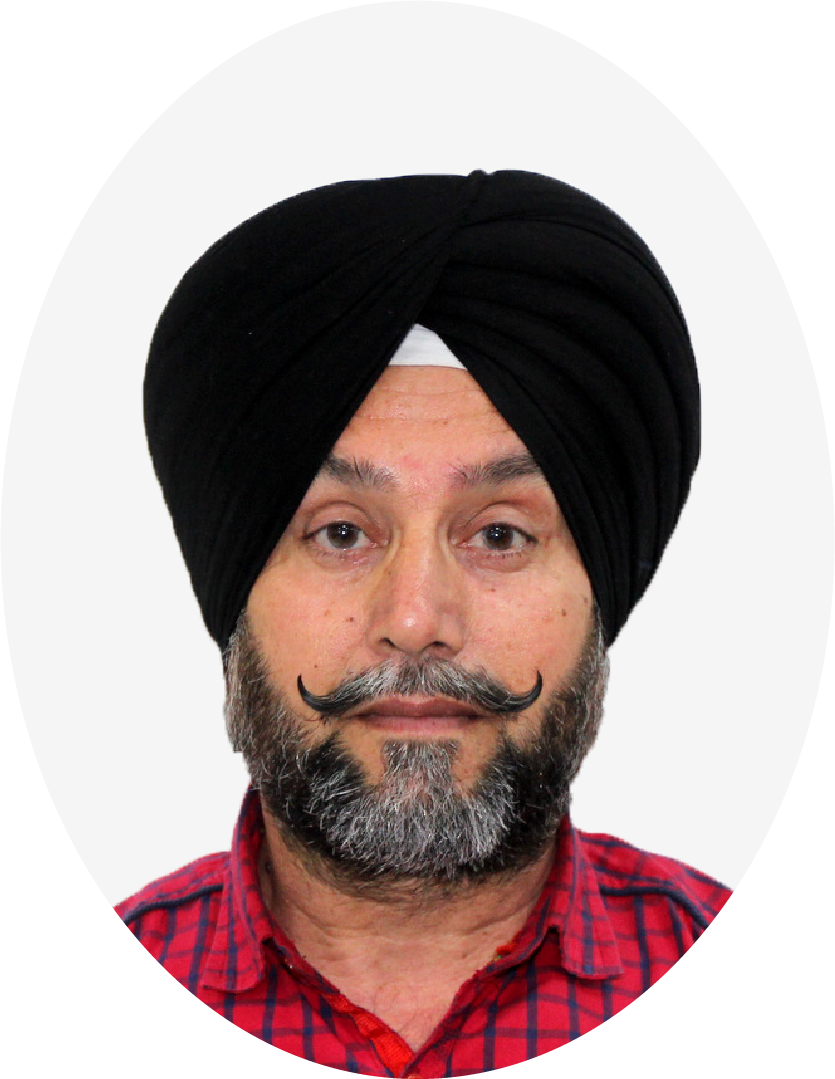 Jagtar Singh is Director, Operations for Endoenergy Systems Pvt Ltd. He is dedicated, extremely hard working and very focused person managing detailed day-to-day operational activities within the company. He has managed his family farming business for 30 years in Dasuya, Punjab and now is assisting lead engineers and planning of production facilities to advance and deliver exoskeletons to the global market.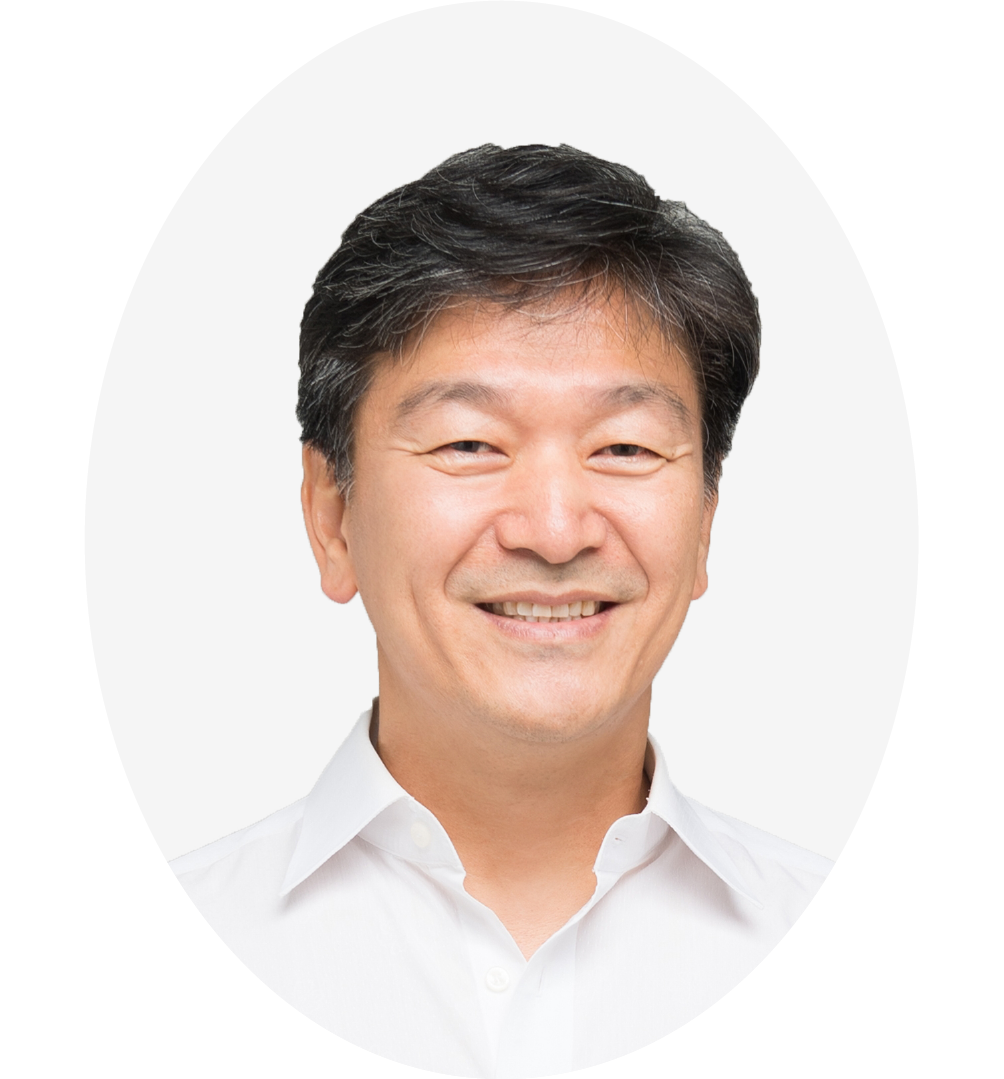 Professor Soon-Geul Lee
Mechanical Engineering
Professor of Robotics and Mechatronics, Department of Mechanical Engineering at Kyung Hee University, South Korea. Professor Lee holds a PhD in Mechanical Engineering and Applied Mechanics from University of Michigan, USA and is the Convener of ISO TC 299/ WG1 Robot vocabulary and characteristics. His role in Endoenergy systems is to advise on the mechanical engineering challenges that will be addressed in developing the exoskeleton technologies.
Safety regulations, Vincotte, Belgium. Koen is a HAS (Harmonized standards) consultant and expert in machine safety with extensive experience in type examinations, technical management and training in the field of machinery safety. He has been a HAS consultant since 2009 and his role in Endoenergy systems is to guide the technical design and safety testing activities to ensure compliance to harmonized safety requirements.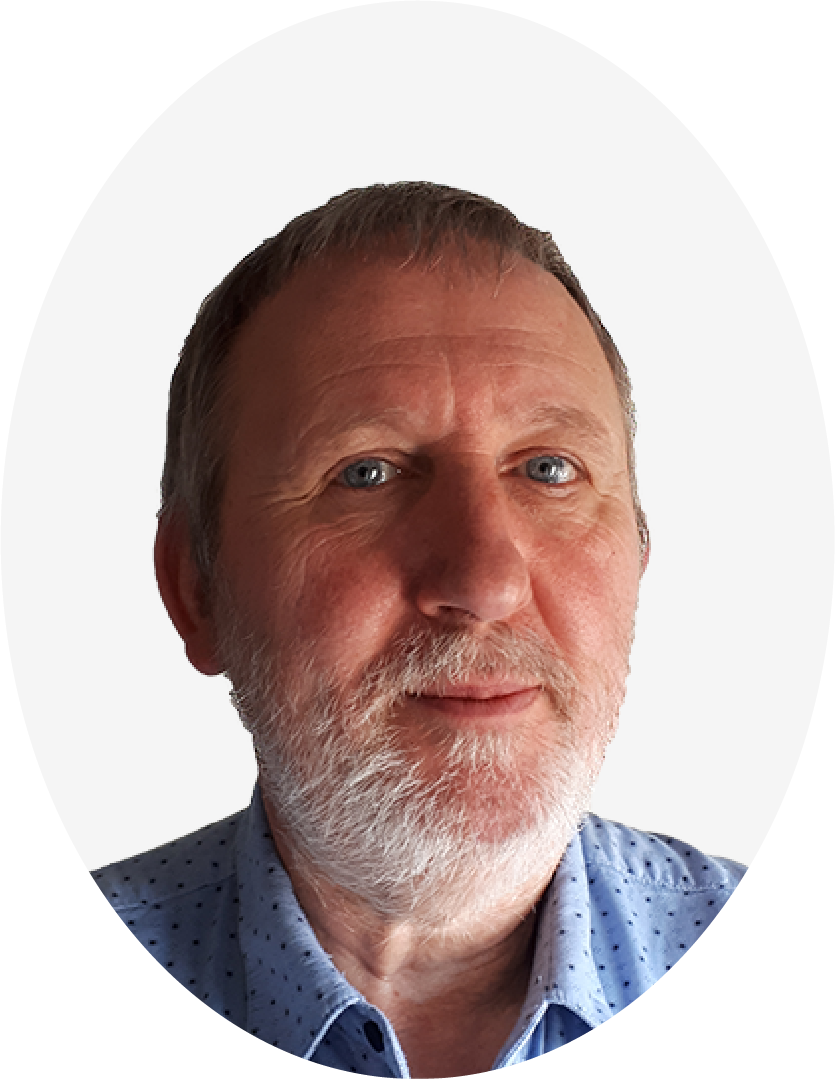 Koen Chielens
Safety and Safety testing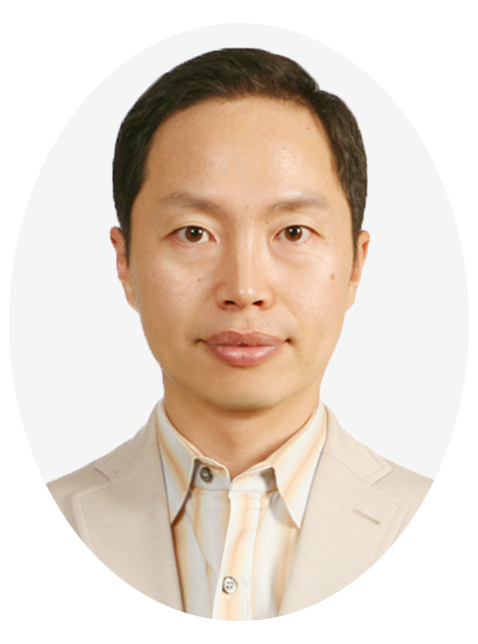 Professor Donghan Kim
Electrical engineering
Professor of Electronics, Department of Electrical Engineering at Kyung Hee University (South Korea). Professor Kim has a PhD in Electrical Engineering and serves on the Board of International Robot-soccer Committee, Intelligent Robot Standards Forum and Institute of Control, Robotics and Systems. His role in Endoenergy systems is to advise on the electrical engineering challenges that will be addressed in developing the exoskeleton technologies.
John Dunton has a BEng degree in Electrical and Electronic Engineering from University College London, 25 years industrial experience including 8 in a consultancy environment.  His main interests are "appropriate use of technology" and avoiding unintended consequences of the use of technology. His role in Endoenergy is to advise on electronic sub-system issues and ensuring effective systems architectures are maintained starting with simple exoskeletons and as they evolve to advanced exoskeletons systems.
http://www.hanchett.co.uk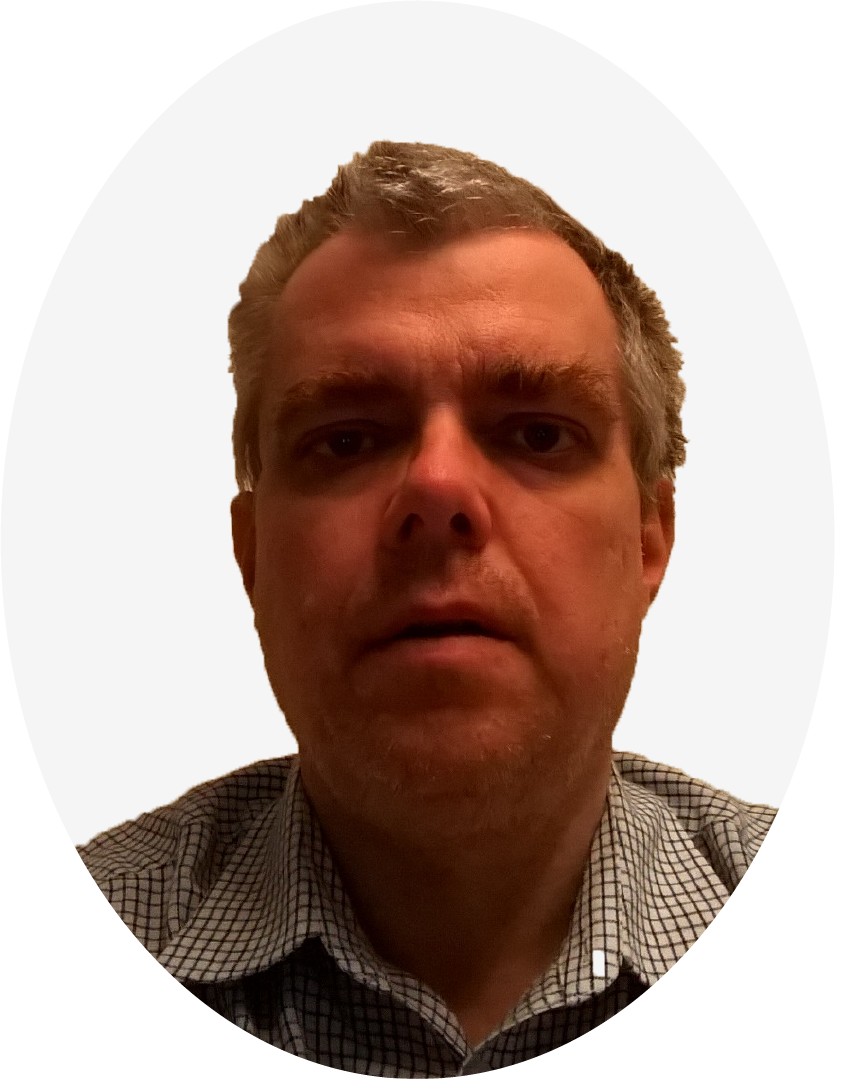 John Dunton
Embedded engineering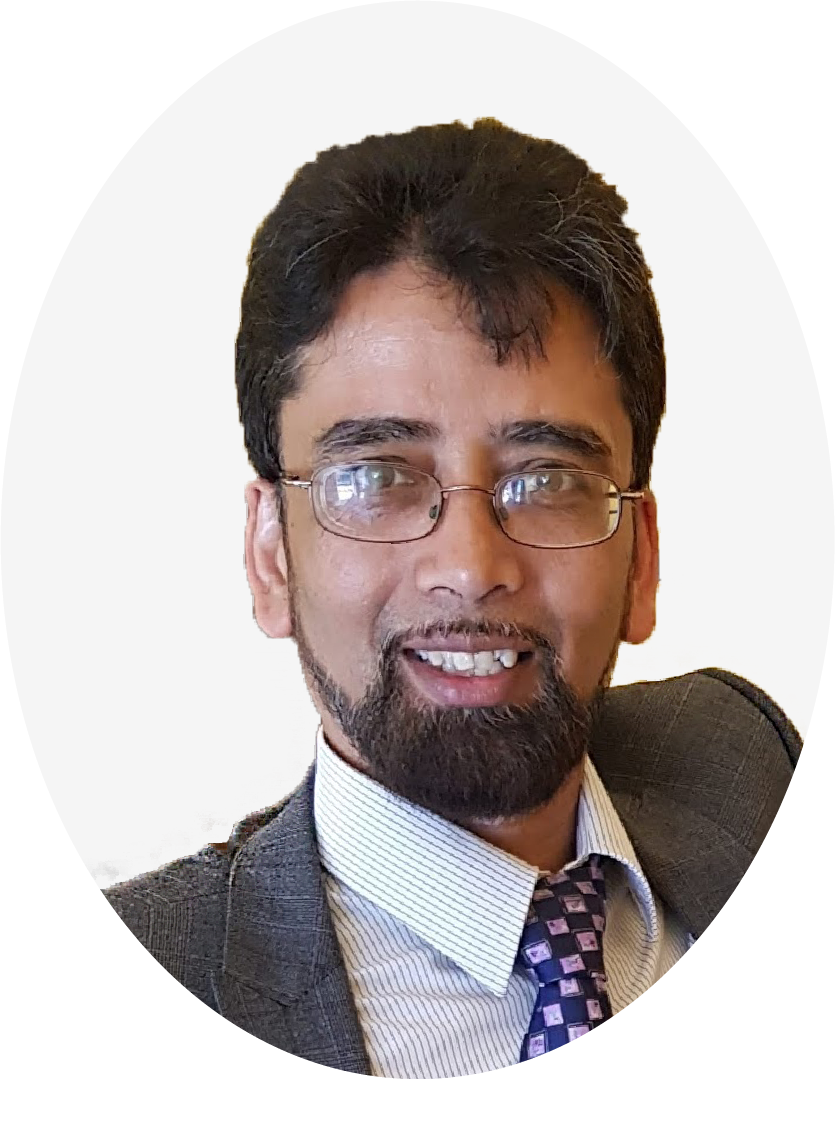 Foysol Chowdhury
Business Development
Business Development Manager at Cambridge University. Foysol Chowdhury holds a PhD on Artificial intelligence. A passionate technology and innovation leader with 20+ years of industrial and 12+ years of academic and post-doctoral research experience in science and technology. His role in Endoenergy systems is to advise on business development opportunities in UK and beyond for emerging exoskeleton markets.
Professor, Department of Electrical and Electronic Engineering, Kangwon National University. Professor Park holds a PhD in Engineering from Department of Control and Instrumentation Engineering, Seoul National University, South KOREA. He has been a part of various research projects with a combined funding of around $1.3 million. His role in Endoenergy systems is to advise on software engineering challenges that will be addressed in developing the exoskeleton technologies.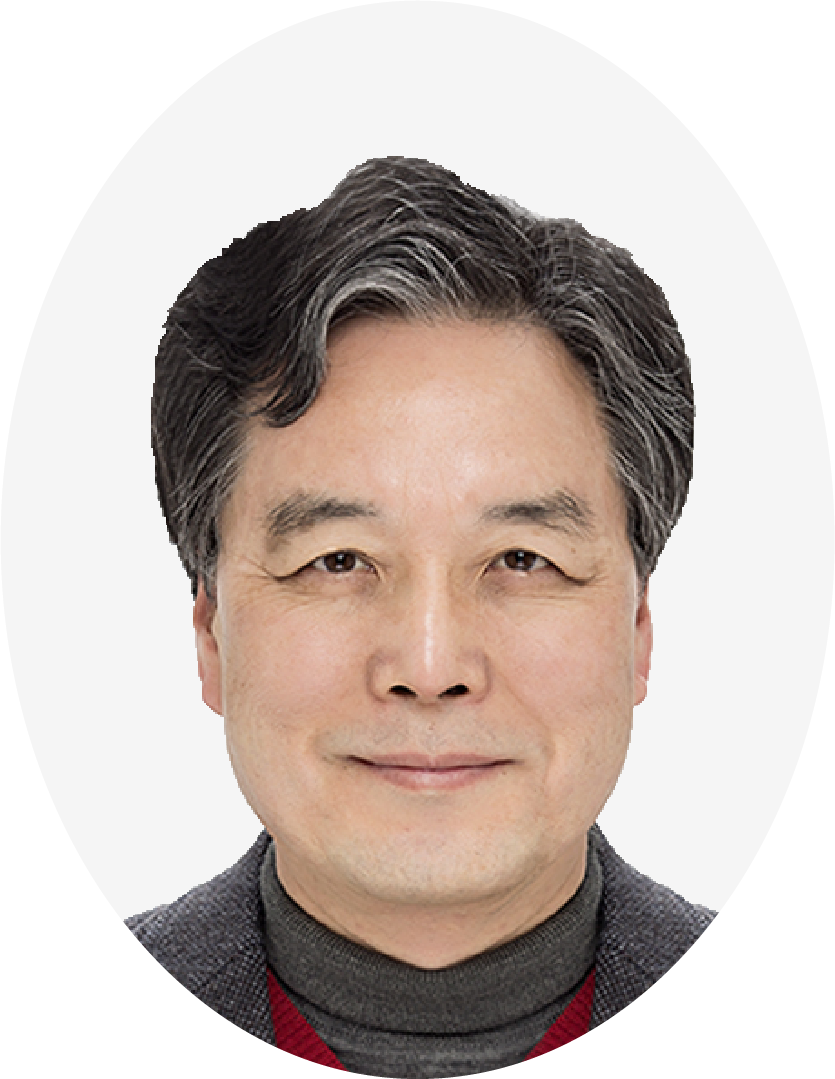 Professor Honseong Park
Software Engineering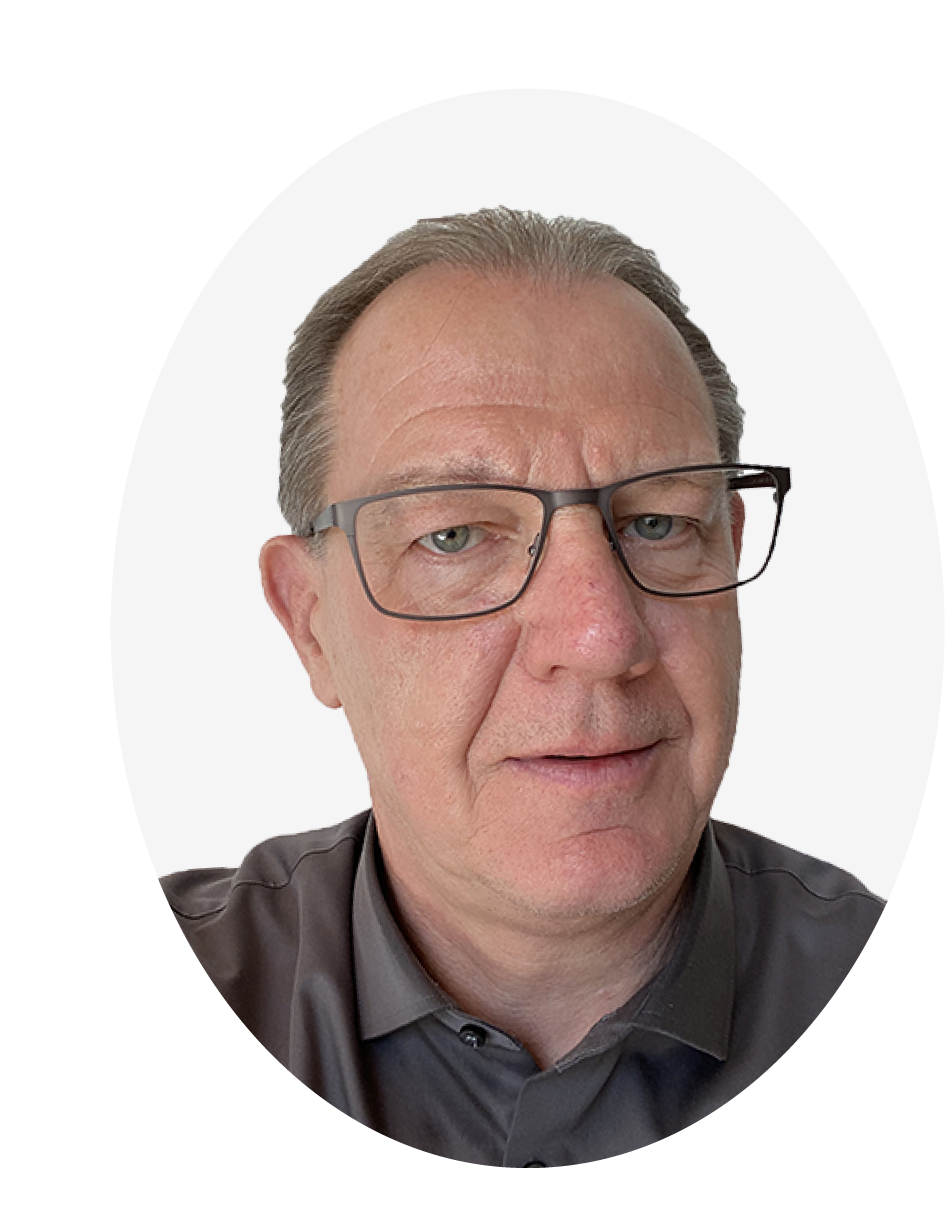 Burkhard Zimmermann
Quality Management and Regulatory Affairs
Burkhard trained as a Biomedical Engineer from University of Applied Science Giessen, Germany. He has 30+years of experience in the medical device industry, with a clear focus on standardization, regulations and registrations throughout the world. He is a central person in several ISO, IEC, ASTM and IEEE Standardisation Committees developing safety requirements for assistive devices, medical electrical equipment as well as quality management for medical devices. His role within Endoenergy will be to advise on applications for wearable exoskeletons ensuring all risk management and regulatory issues are addressed as needed.
Associate Professor in Mechanical Engineering, School of Engineering, Computer and Mathematical Sciences, Auckland University of Technology, New Zealand. He is an expert in robotics and control, holds a PhD in Robotics and have been actively involved in the development of innovative robotic and mechatronic systems which were adopted in traditional and hi-tech industries. His role in Endoenergy is to advise on technical implementations on the Company's embedded systems developed and improve performances from the real-time control perspectives.  In addition, he leads Endoenergy system activities in China.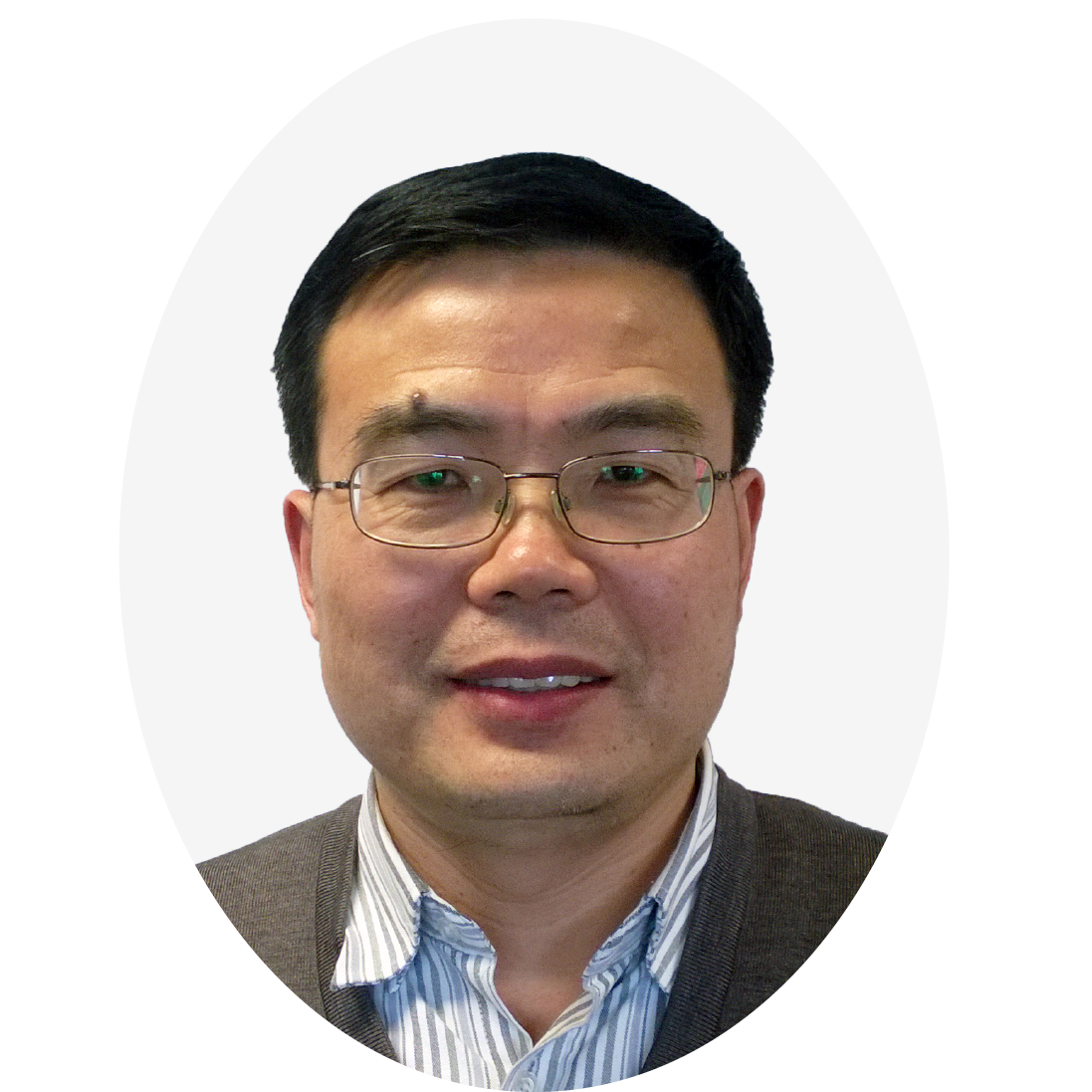 Loulin Huang
Real Time Control